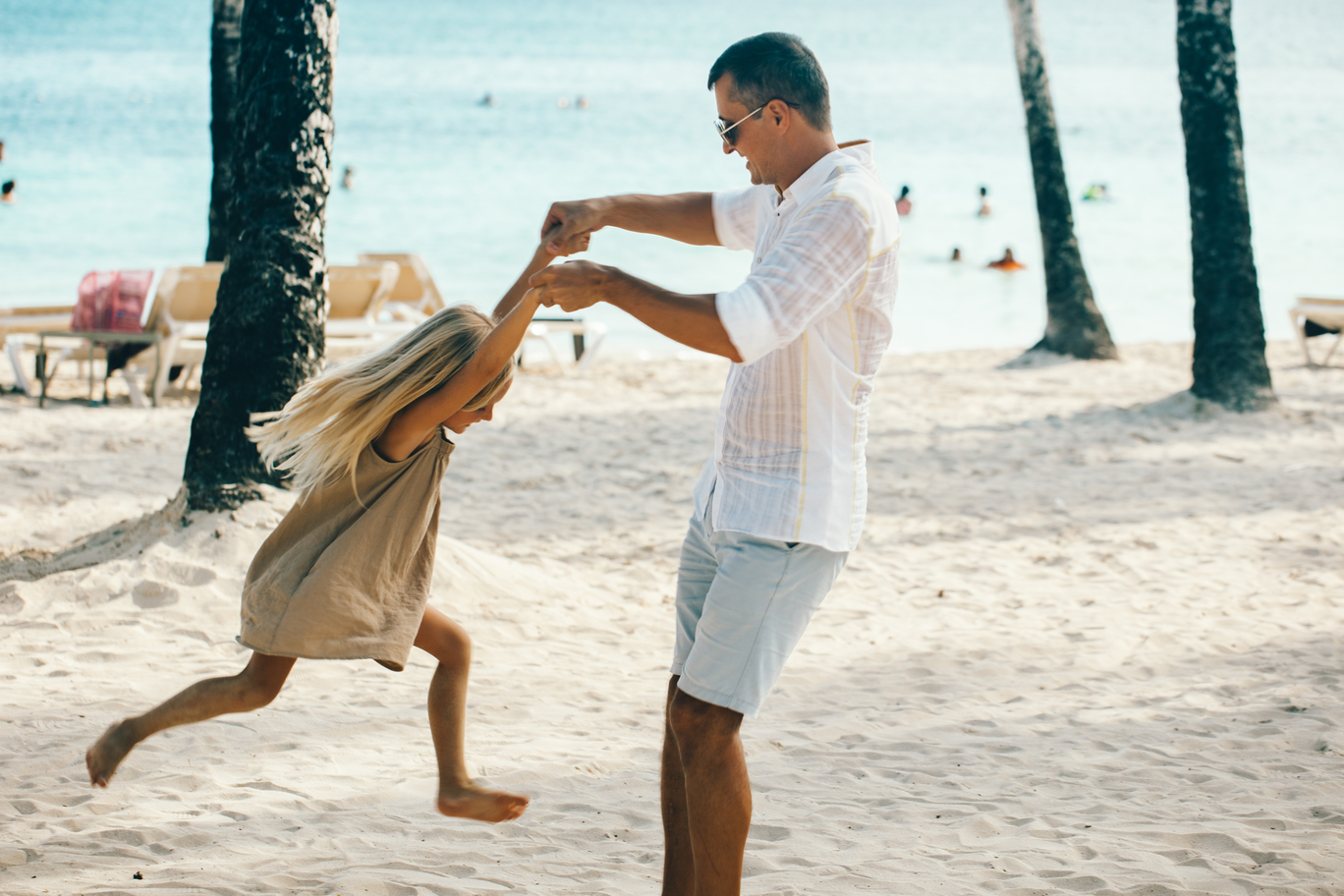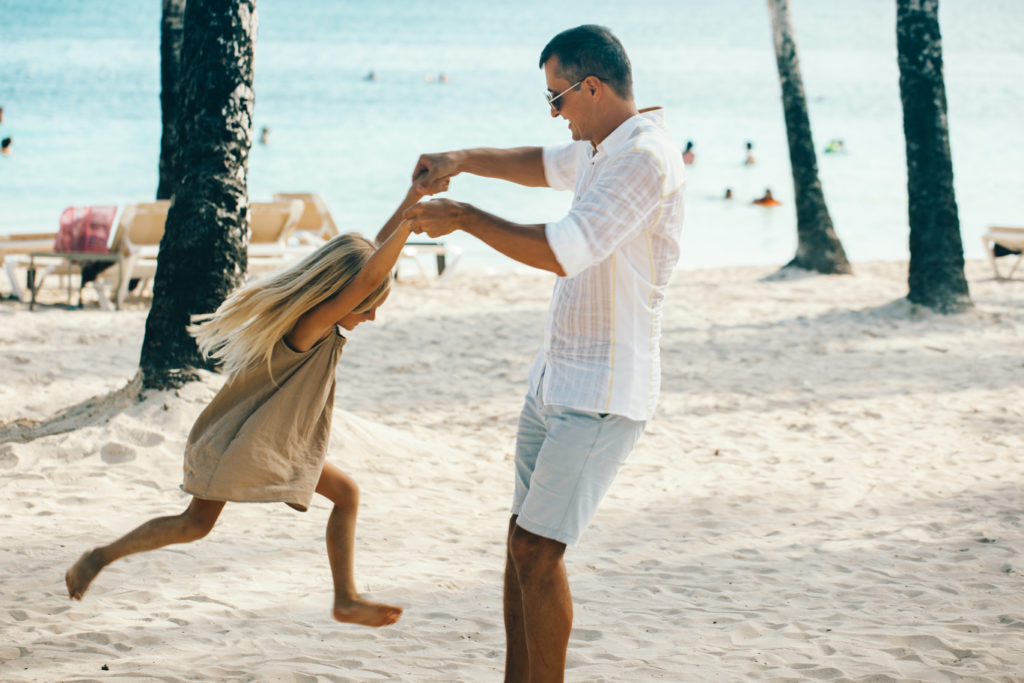 If you are thinking of travelling to the Dominican Republic soon you should consider these tips. So when is the best time to visit Dominican Republic and when booking Dominican airport transfers.
First of all, it will depend of what your mood is. And by mood we mean how much you want an active ambiance versus relaxing or spending quiet days in a deserted paradise. Whatever your preference, you must ensure you book Dominican airport transfers from the Punta Cana International Airport before you arrive.
Is Winter the Best Time To Visit Dominican Republic?
Winter is high season for Dominican tourism, as you may have thought. But with high season comes high traffic, and high occupancy in all resorts. Many flee the cold, because the Dominican Republic has year-round summer weather.
High season starts during Thanksgiving and ends on spring break. There is a lot more activity on the island during those months. But you will likely pay a higher rate per night at the resort you choose, and as you may have thought airline ticket prices skyrocket when there's high demand.
The bottom line is that if you don't care much about higher resort rates, higher airline ticket prices and crowded resorts; your best time to visit Dominican Republic is during high season.
Quote Dominican Airport Transfers Here
What About Visiting Dominican Republic during the Summer
Summertime has its peaks and moments when there's a lower occupation in resorts. Even though summer is not high season, during the second half of July and all august resorts are usually full of families and airline ticket prices also skyrocket.
During these months you will find that there is more family travel than couples or individuals, so you may find good deals on adults only resorts as they tend to be less occupied during those moments. Dominican airport transfers are also lower priced during the summer months, so you can book here in advance for your Punta Cana airport transfer.
Cheapest Time To Visit Dominican Republic
You will find better hotel rates, lower priced airline tickets and lower occupancy in resorts during the months of May, September and October. So if you don't mind taking a few days off during those months, you will likely be able to enjoy the best time to visit Dominican Republic during those months.
Also, make sure you book your Punta Cana transportation in advance using the form below, for the best Dominican Airport Transfers you can get.
PUJ – Punta Cana International
Book transfers to and from these popular resorts:
Hyatt Ziva Cap Cana
Hyatt Zilara Cap Cana
Hilton La Romana
Eden Roc Cap Cana
Excellence Uvero Alto
Excellence El Carmen
Breathless Punta Cana Resort & Spa
Secrets Cap Cana
Hard Rock Hotel & Casino
Majestic Colonial
Majestic Elegance
SDQ – Las Americas International
Book transfers to and from these popular resorts:
JW Marriott Hotel
Intercontinental Santo Domingo
Luxury Bahia Principe Bouganville Don Pablo Collection
Casa de Campo
Hilton La Romana
Punta Cana Resorts
Uvero Alto Resorts
Bayahibe Resorts