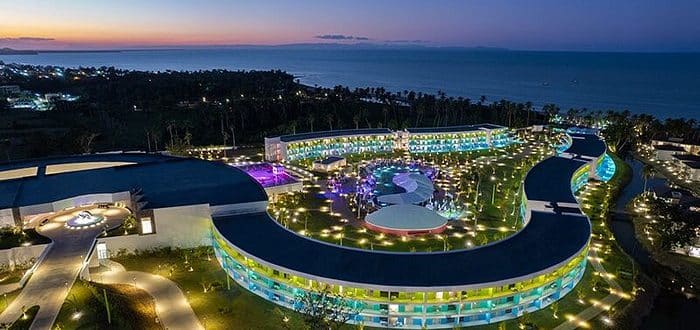 Temptations Miches is a breathtaking resort located in the Dominican Republic. With its crystal-clear waters, lush greenery, and luxurious amenities, it's no wonder that Temptations Miches is a popular destination for travelers seeking relaxation and adventure. However, getting to the resort can be a challenge for those unfamiliar with the area. This is where Transekur comes in.
Transekur is a reliable transportation service that provides convenient and comfortable rides to Temptations Miches. With Transekur, you can relax and enjoy the scenery without worrying about the logistics of getting to the resort.

Get Rates & Book Safe and Reliable Transpotation to Temptations Miches

Transekur offers a range of transportation options to suit your needs, including private transfers, shared shuttles, and luxury SUVs. Their vehicles are modern, spacious, and air-conditioned, ensuring that you arrive at Temptations Miches feeling refreshed and ready to enjoy your vacation.
One of the benefits of using Transekur is the peace of mind it provides. Traveling to a foreign country can be daunting, especially if you're not familiar with the language or customs. Transekur's drivers are bilingual and knowledgeable about the area, so you can ask them questions and get recommendations for things to see and do along the way.
Another advantage of using Transekur is the flexibility it provides. Whether you're traveling solo or in a group, Transekur can accommodate your needs. If you're on a tight budget, the shared shuttle option is an affordable way to get to the resort. If you prefer privacy and luxury, the private transfer or SUV option is the way to go.
Once you arrive at Temptations Miches, you'll be greeted by a stunning resort that's designed to pamper and delight. The resort offers a range of amenities, including multiple restaurants, bars, and pools. Whether you want to relax by the pool with a refreshing drink or explore the local area, Temptations Miches has something for everyone.
One of the standout features of Temptations Miches is its beach. The resort is situated on a stunning stretch of sand that's perfect for swimming, sunbathing, and watersports. If you're feeling adventurous, you can go snorkeling or scuba diving to explore the underwater world. If you prefer to stay on land, you can take a hike in the nearby mountains or go on a guided tour of the local area.
Temptations Miches is also known for its outstanding cuisine. The resort offers a range of dining options, from casual poolside fare to elegant fine dining. You can indulge in local specialties or sample international cuisine, depending on your mood.
In summary, if you're planning a trip to Temptations Miches, using Transekur for transportation is a smart choice. It's convenient, flexible, and reliable, allowing you to focus on enjoying your vacation. Once you arrive at the resort, you'll be treated to a luxurious experience that's designed to tempt and delight.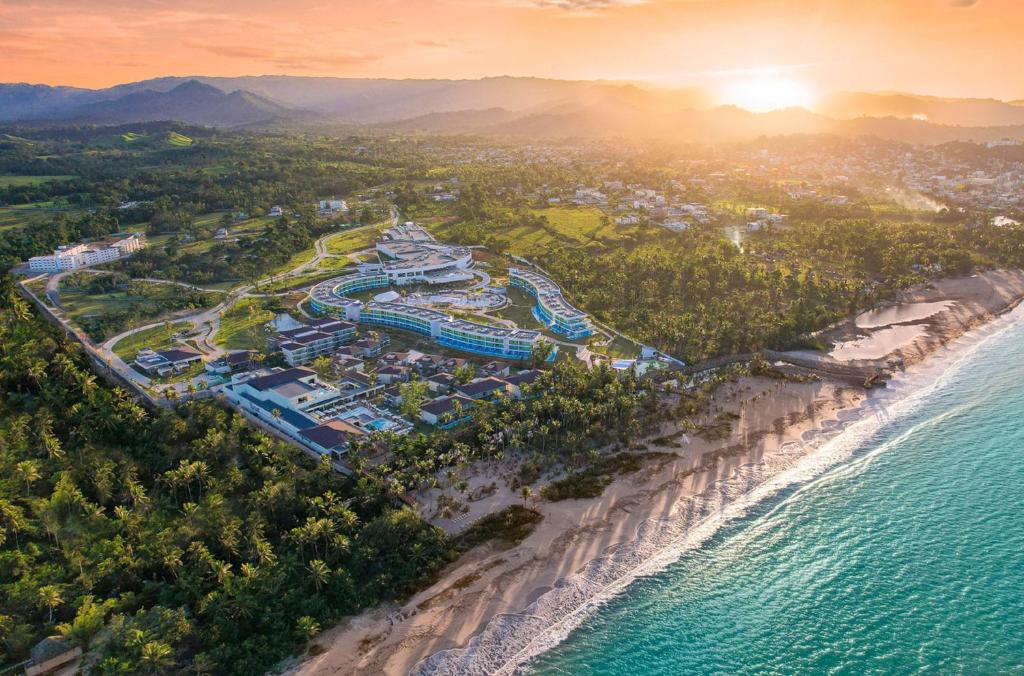 Book Transportation to Temptations Miches
If you're looking for a stress-free vacation where you can unwind, recharge, and indulge in the finer things in life, Temptations Miches is the perfect destination. With Transekur's transportation services, getting there has never been easier. Book your trip today and get ready to be transported to paradise.