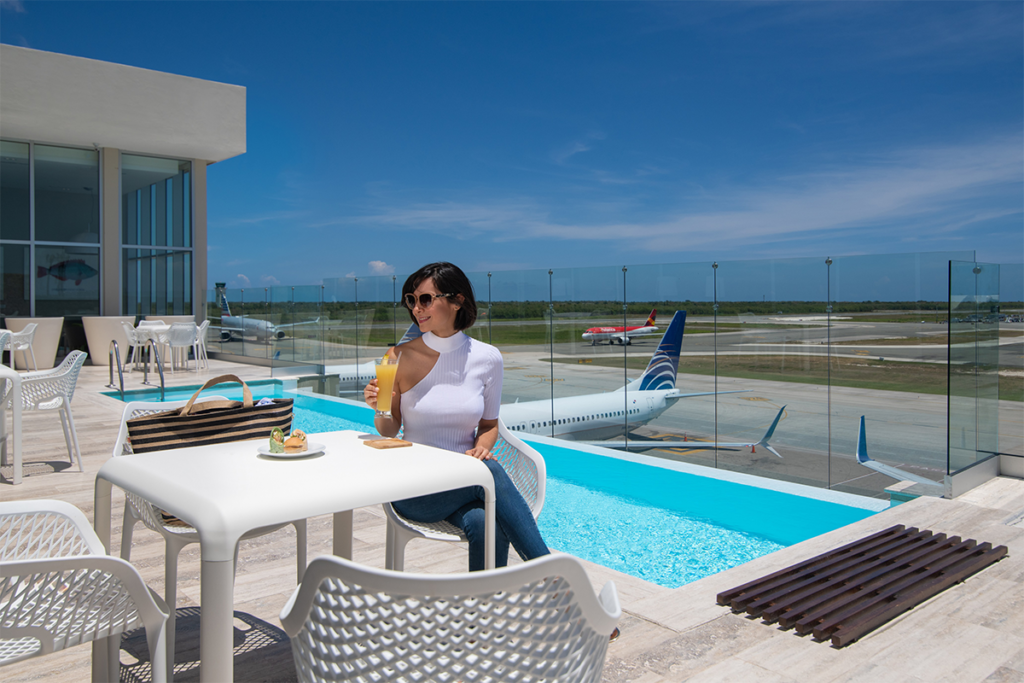 A common question among those who will travel to Punta Cana is if it makes sense to book Punta Cana VIP Service for their trip to Punta Cana.  It is especially important that you know how passenger traffic fluctuates when deciding whether to book PUJ VIP Arrival.
Punta Cana VIP service is very useful when your scheduled flight lands within 10:00AM and 4:00PM, because that's when the majority of traffic comes in to PUJ Punta Cana International Airport. Book Punta Cana Airport FastPass / FastTrack now, with instant confirmation with Transekur.
If your flight arrives or departs before 10:00AM or after 4:00PM, it is usually not necessary to book Punta Cana VIP Service for your arrival.
But there is an exception: when you're travelling on holidays (Christmas, New year's, Thanksgiving, spring break or other), make sure you book your PUJ VIP arrival with time, as service tends to sell out quickly.
PUJ – Punta Cana International
Book transfers to and from these popular resorts:
Hyatt Ziva Cap Cana
Hyatt Zilara Cap Cana
Hilton La Romana
Eden Roc Cap Cana
Excellence Uvero Alto
Excellence El Carmen
Breathless Punta Cana Resort & Spa
Secrets Cap Cana
Hard Rock Hotel & Casino
Majestic Colonial
Majestic Elegance
SDQ – Las Americas International
Book transfers to and from these popular resorts:
JW Marriott Hotel
Intercontinental Santo Domingo
Luxury Bahia Principe Bouganville Don Pablo Collection
Casa de Campo
Hilton La Romana
Punta Cana Resorts
Uvero Alto Resorts
Bayahibe Resorts