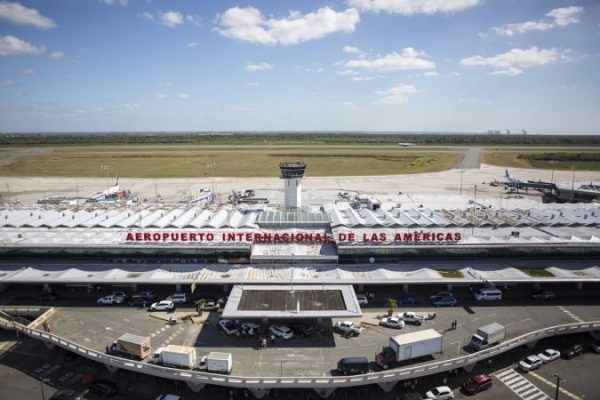 SDQ Santo Domingo Airport transfers offers a lot of options for airlines and flights, without the high traffic that exists in Punta Cana airport.
The city of Santo Domingo is the largest in the Caribbean, with more than four million people living within the greater Santo Domingo area. This means that you will have plenty of options to fly, and many great options for SDQ airport transfers.
This makes Santo Domingo airport (SDQ), also known as Las Americas International a hub for mostly Dominican and business travelers. You won't find the big lines full of tourists in this airport, you will likely see local families traveling to the U.S., Central and South America and Europe.
Santo Domingo Airport Transfers also has a large VIP Fast Track lounge. This means that even through the airport is not as crowded as Punta Cana, SDQ Airport Transfers will let you skip customs and immigration line, and have staff pick up your luggage and exit via a different, private curbside where your Transekur transportation will be waiting for you.
So even if your resort is in Punta Cana, Bayahibe, La Romana, Juan Dolio or Las Terrenas, you can look for flights arriving or departing at SDQ airport transfers and even get better rates and options than you would in other airports around the island.
You can also book a Daytrip to Santo Domingo, which is the oldest city in America. Santo Domingo`s colonial zona offers many of America's firsts: The first Cathedral, the first hospital, the first university as well as one of the oldest houses inhabited by Christopher Columbus's family back in the 16th century.
Leave the crowd behind and book Santo Domingo airport transfers at SDQ airport, booking your transportation and VIP Fast-Track with Transekur.