The Best Winter Vacation - Get More BANG For Your Buck!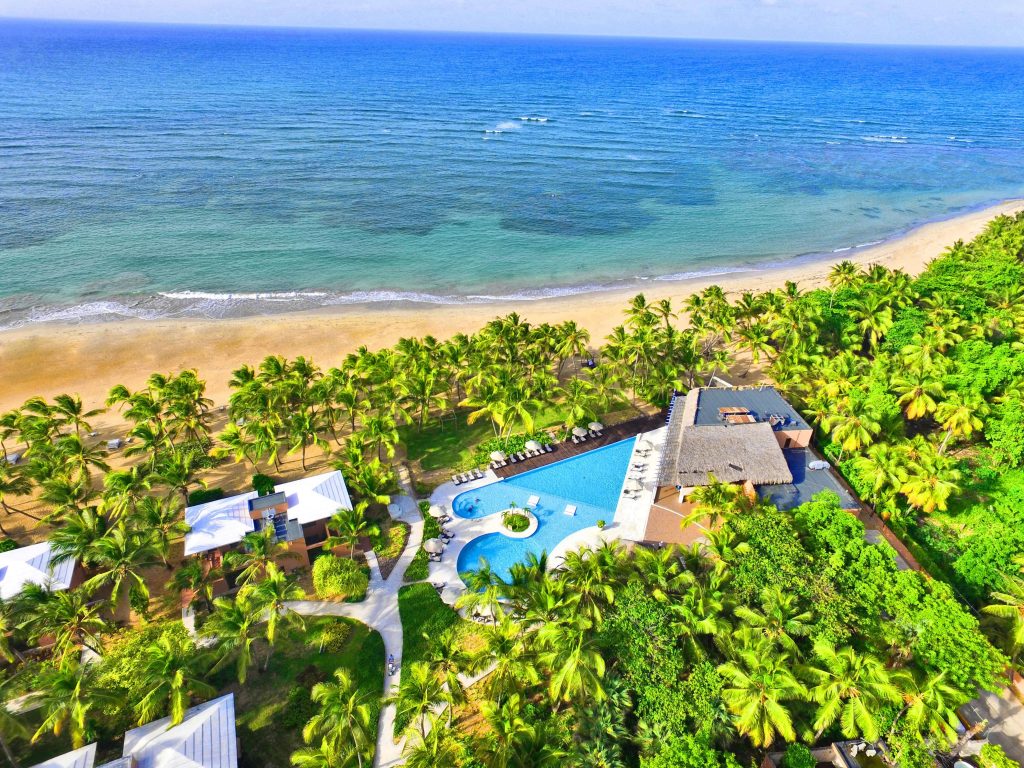 The Dominican Republic is an Excellent Choice for the Best Winter Vacation!
The winter months often bring snow and cold to many areas of the world, but down in the Dominican Republic, the weather stays warm and it never snows.  The temperatures within the Dominican Republic are not as hot in the winter as they are during the summer months, but everyone can still walk around in shorts and a t-shirt when they are there.
One of the best things that everyone can do when they visit this part of the world for a winter vacation is go surfing.  While surfing can be done in this country almost every day of the year, the winter months bring even larger waves, longer swells, and less wind.  Some of the newer surfers may be intimidated by some of these conditions, but the surfers who have been catching waves for a while will love what the water brings to them.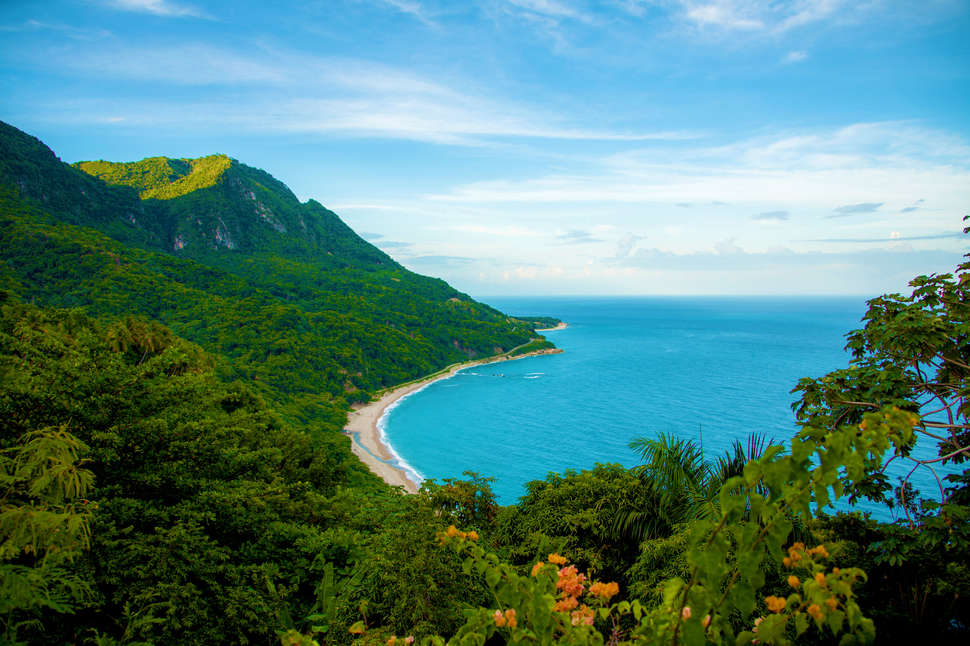 Of course, not everyone is going to want to surf when they are visiting the Dominican Republic, and even those that do will need a few other ideas for their itinerary.  Attending one of the Winter League Baseball games is a fantastic option for anyone.  And, with approximately fifty games held between the months of October and January, there's a good chance that one will be taking place during a person's vacation.  Anyone that attends any of these games will quickly realize that this is more than a sport in this country, and they will begin to show the same passion that the locals do very quickly.
Everyone is going to want to be outside enjoying the beautiful weather when they are on vacation and Bayahibe is an excellent choice for those who want to experience nature at its best.  Bayahibe is at the southern end of the island and many people choose to go kayaking, paddleboarding, diving, or snorkeling when they are there.  Trails lead people to each of the historic sites within the National Park of the East and once people have seen everything that is there, they will want to sit and enjoy some seafood that was just caught in the ocean.
The history doesn't stop at this national park though, and there are many other historical attractions to see scattered around the island.  Many people will want to consider stopping at the Columbus Lighthouse, Indigenous Eyes Ecological Park, Mount Isabel de Torres, and the Museum of the Royal Houses.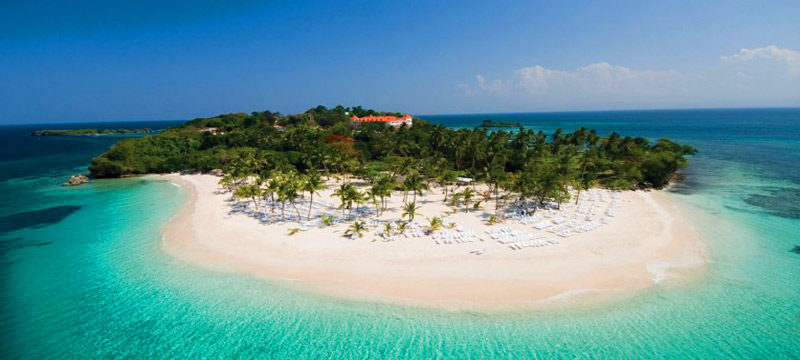 No matter which activities and adventures are on a person's list, they will thoroughly enjoy their winter vacation in the Dominican Republic. After all, it is a paradise filled with extraordinary beauty, and in the winter, you are able to get more BANG for your buck!
Needing some information about planning the best winter vacation?
Transportation >>> www.transekur.com