It is one of the most common questions we see in all travel groups, be it experienced travelers or people who are visiting the Dominican Republic for the first time. These tips travelling Punta Cana will certainly help you decide what transfers from Punta Cana Airport to choose when visiting our beautiful island.
You need a passport to travel to Punta Cana.
The U.S. and Dominican government require that you have a valid passport for at least six months before you travel to Punta Cana. When thinking about booking a vacation in Punta Cana, make sure you check the validity of each passport in your party.
We've seen many people lose all their money in resort bookings and airline tickets just because they didn't check. That is probably one of the best tips travelling Punta Cana 2021.
Book VIP Fast Track Arrivals when traveling in peak hours or season.
One of the best tips travelling Punta Cana is to book VIP Airport Fast Track, especially for your arrival. Punta Cana Airport has a peak of departing traffic between the hours of 10 AM and 3PM. A peak of arriving traffic between 12:00pm and 4:00 pm.
If your flights are leaving or departing before 11:00AM or 5:00PM, you will be fine arriving or leaving through the regular passenger process. The only exception would be high season.
High season starts when it gets cold up in the north. Between the months of December and April Punta Cana gets between 60-70% of its yearly tourist arrivals. This means that one of the best tips travelling Punta Cana is to try and book your VIP Fast Track with time, when traveling within those months. Make sure you book transfers from punta cana airport before arriving.
It is possible to have to wait over 2 hours to go through immigration, customs and baggage claim in high season. Booking VIP Fast Track service at Punta Cana Airport will cut that time in less than half. While you wait in a VIP lounge with drinks and comfortable seating.
COVID is under control in the Dominican Republic, especially in Punta Cana.
While other countries have struggled with COVID, the Dominican Republic has conducted great management of the crisis. With just over 45% of its population fully vaccinated, deaths from COVID rarely exceed 1-2 cases per day.
Even with the new variants, the country hasn't seen a spike in months, which speaks clearly of the way that the country, and especially Punta Cana has managed the crisis. Vaccination levels are above 80% for Punta Cana residents and resort employees.
You don't need to do a COVID test before coming to Punta Cana.
That's right. You don't need to do neither antigen nor PCR testing to enter the Dominican Republic. Although it is possible that you might go through a random swab test when arriving to Punta Cana International Airport, you don't need to provide documentation of a test on arrival.
You must take a COVID test when leaving Punta Cana back to the U.S. and Canada.
The U.S. government requires that all passengers boarding a plane bound to the United States have a document that proves that they have tested negative at least 3 days prior to their arrival.
This is required by law and the airline check-in agent will ask to see a copy of your test, and to fill and sign a form that states that you conducted the test, that its negative and that you have no flu-like symptoms.
Being vaccinated or not does not exempt you from the requirement of the negative COVID test before departure. Did you book transfers from punta cana airport? Click here if you havent.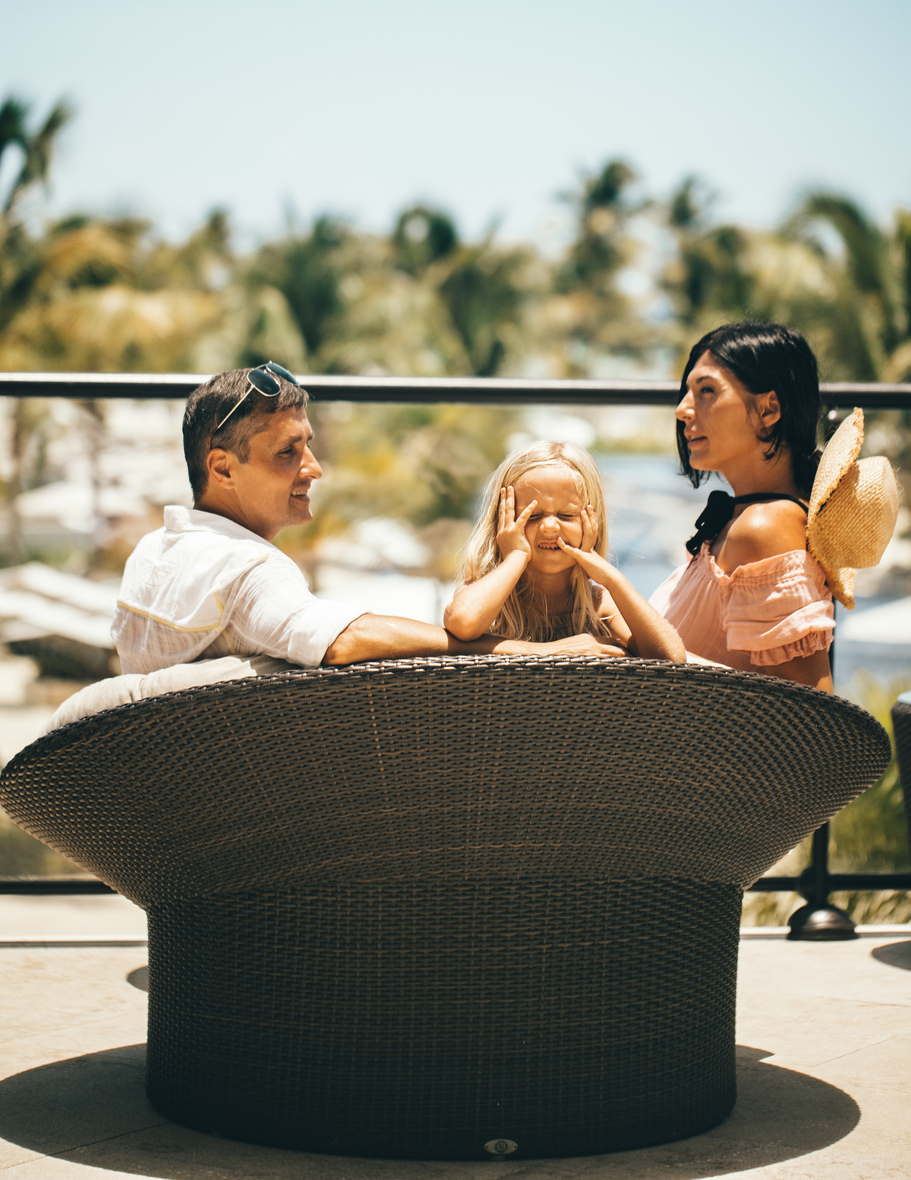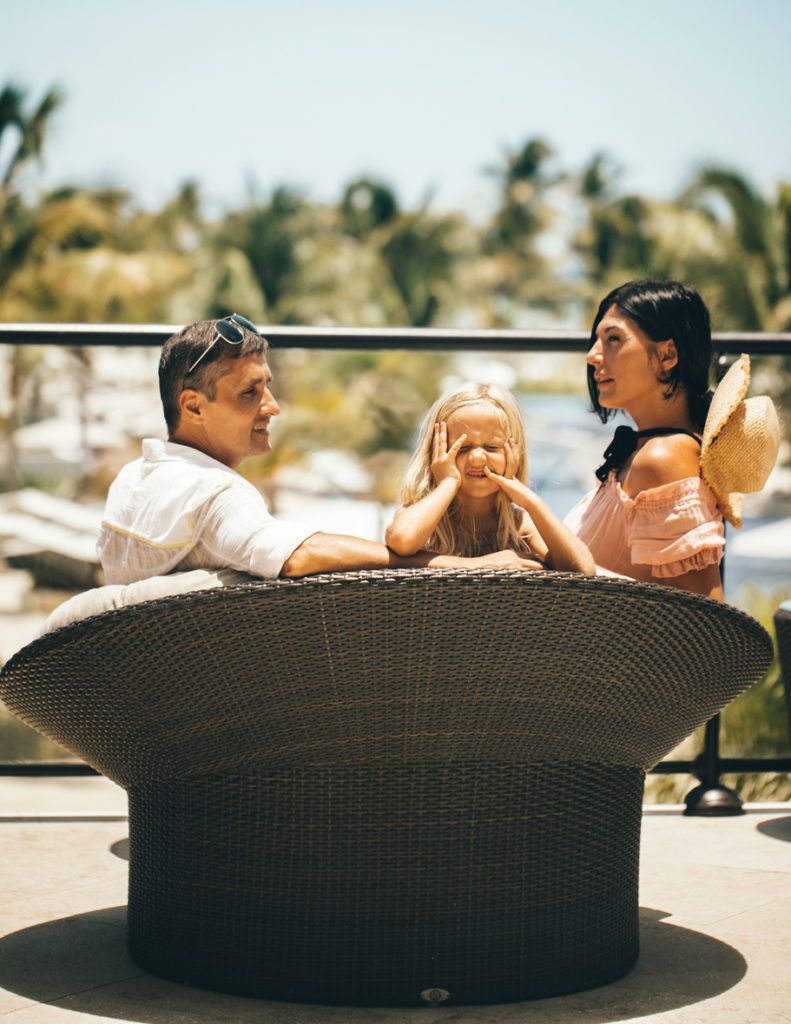 It is safe to leave the resort and get to know the local areas in Punta Cana.
Punta Cana is one of the safest areas in the Dominican Republic and one of the safest resort areas in the Caribbean. While as in many countries there are high risk areas, if you book safe and reliable transportation from Punta Cana Resort, it is very difficult that something could happen.
Here you can find a full article about safety outside Punta Cana resorts.
You can pay with U.S. Dollars almost anywhere on the island.
Even if the currency is the Dominican Peso (you can see exchange rates here), you are almost certain to find great use of your United States Dollars. It is not the case for Euros or Canadian dollars.
Even then, we recommend changing a couple of hundred dollars to Dominican Pesos (DOP) so you can pay for taxis, tips or buy a beer at a colmado, which are the local popular convenience stores.
Pack sunscreen and bug repellent, just in case.
We're sure you've heard that one of the best tips travelling Punta Cana is packing sunscreen. The sun can be harsh in Punta Cana, even during the winter months. Pack high SPF sunscreen and retouch it several times a day. You should apply it in your face, neck and arms to avoid getting bad sunburn.
Bug repellent is something most people forget. Punta Cana and Bayahibe are swamps. This means that even if pest control is good, at some properties, at some times of the year, you might get a few unwanted friends.
Punta Cana Airport can be overwhelming, book transfers from Punta Cana Airport in advance
Probably the best tips travelling Punta Cana we can give you is book your airport to resort transfer in advance, with a safe and reliable transportation company. Legal companies have permits and insurance, their vehicles inspected and trained bilingual drivers.
While there are a lot of taxis at Punta Cana International Airport, the vehicles aren't always in great shape, there are usually no bilingual drivers and if you've ever been to the Dominican Republic, you would have experienced traffic in our roads.
PUJ – Punta Cana International
Book transfers to and from these popular resorts:
Hyatt Ziva Cap Cana
Hyatt Zilara Cap Cana
Hilton La Romana
Eden Roc Cap Cana
Excellence Uvero Alto
Excellence El Carmen
Breathless Punta Cana Resort & Spa
Secrets Cap Cana
Hard Rock Hotel & Casino
Majestic Colonial
Majestic Elegance
SDQ – Las Americas International
Book transfers to and from these popular resorts:
JW Marriott Hotel
Intercontinental Santo Domingo
Luxury Bahia Principe Bouganville Don Pablo Collection
Casa de Campo
Hilton La Romana
Punta Cana Resorts
Uvero Alto Resorts
Bayahibe Resorts