Begin Your Vacation The Right Away by Quickly Going Through the Punta Cana International Airport (PUJ AIRPORT) with these Travel Tips.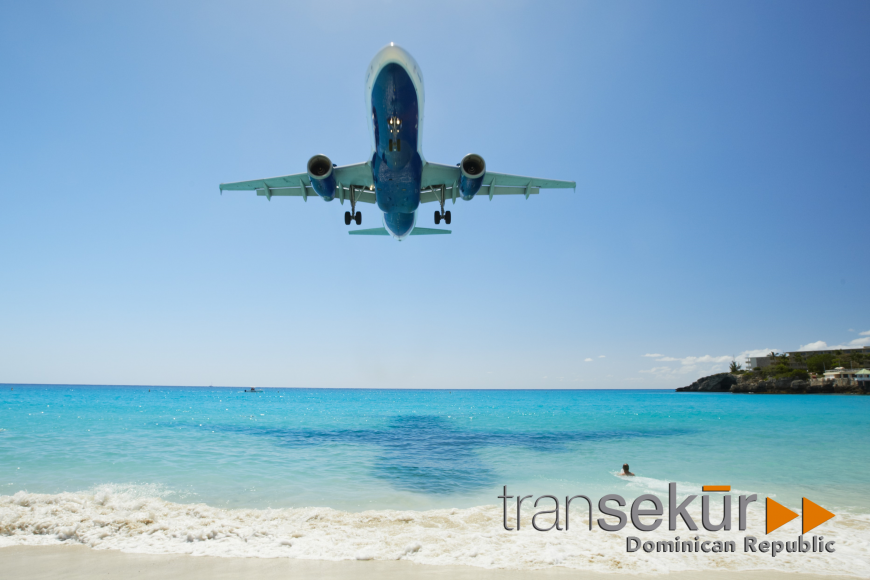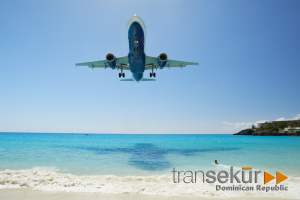 Vacations always seem like they are never going to start, especially since you normally need to spend hours in airports before you finally reach your destination. 
After all, you need to arrive at the airport a couple of hours prior to your departure, then you usually do not leave or land on time, and then you need to clear customs before you can even leave the airport that you are arriving in. 
Thankfully, there are a few things that you can do when you arrive at Punta Cana International Airport that will speed the entire process up and get your vacation started sooner. 
Here are 3 things that you should do to get through the Punta Cana International Airport (PUJ AIRPORT) quickly:
Choose VIP Services
One of the best ways to avoid the long lines in customs at the (PUJ AIRPORT) Punta Cana International Airport is to purchase a VIP service.  This service will allow you to skip those lines, which will save you at least an hour and sometimes more depending on what time of day you arrive at the airport.  There is a charge for these services and they need to be requested at least two days in advance, but if they are available to you, you will find yourself at your resort relaxing much sooner than everyone else.  Click Here To See VIP Airport Fees.
Book Your Airport Transfer in Advance
There is always going to be a long line of travelers waiting for an available taxi outside the airport, and while you may think that you can bypass them by requesting an Uber as soon as you arrive, you will be shocked at the cost. 
Instead, you will want to book your airport transfer prior to your arrival.  Many transfers can be booked online, and you can also choose the type of transfer vehicle that you either prefer or need.  That means that you will not be trying to shove multiple suitcases into a vehicle that is too small or finding yourself way in the back of a passenger van as you are traveling alone. Click Here to Book or Get A Quote
There is no need for you to spend a lot of time at (PUJ AIRPORT) Punta Cana International Airport when you would prefer to be starting your vacation. 
These tips will help get you out of there quicker and get you to your hotel and the beach much faster, where you will enjoy a drink while relaxing in paradise.