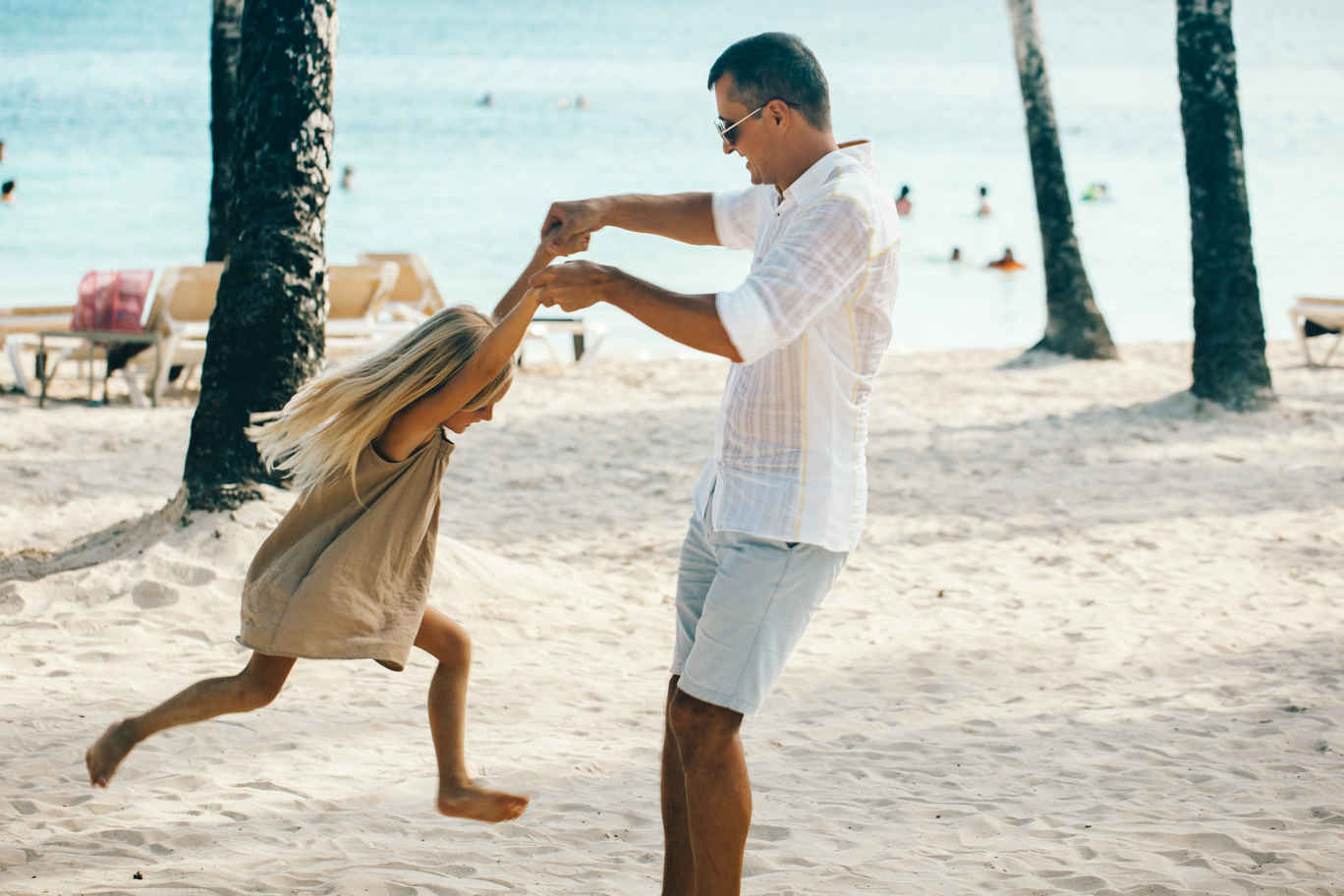 Set at the Dominican Republic's easternmost tip, Punta Cana is surrounded by the Atlantic Ocean and the Caribbean Sea. The region is well-known for its endless stretches of sandy beach, as well as its unique culture. Whether you're planning your first tropical vacation, or you've traveled the world for years, now is the time to make your tropical dreams come true.

Punta Cana is home to some of the world's best guided tours, and if that's not your thing, you can immerse yourself in the local culture by touring Dominican homes, sampling unique cuisine, and visiting the facilities that make things such as cigars, coffee, cocoa, and rum. Tourists come from all over the world to experience this seaside paradise, and there are numerous things to see and do in Punta Cana.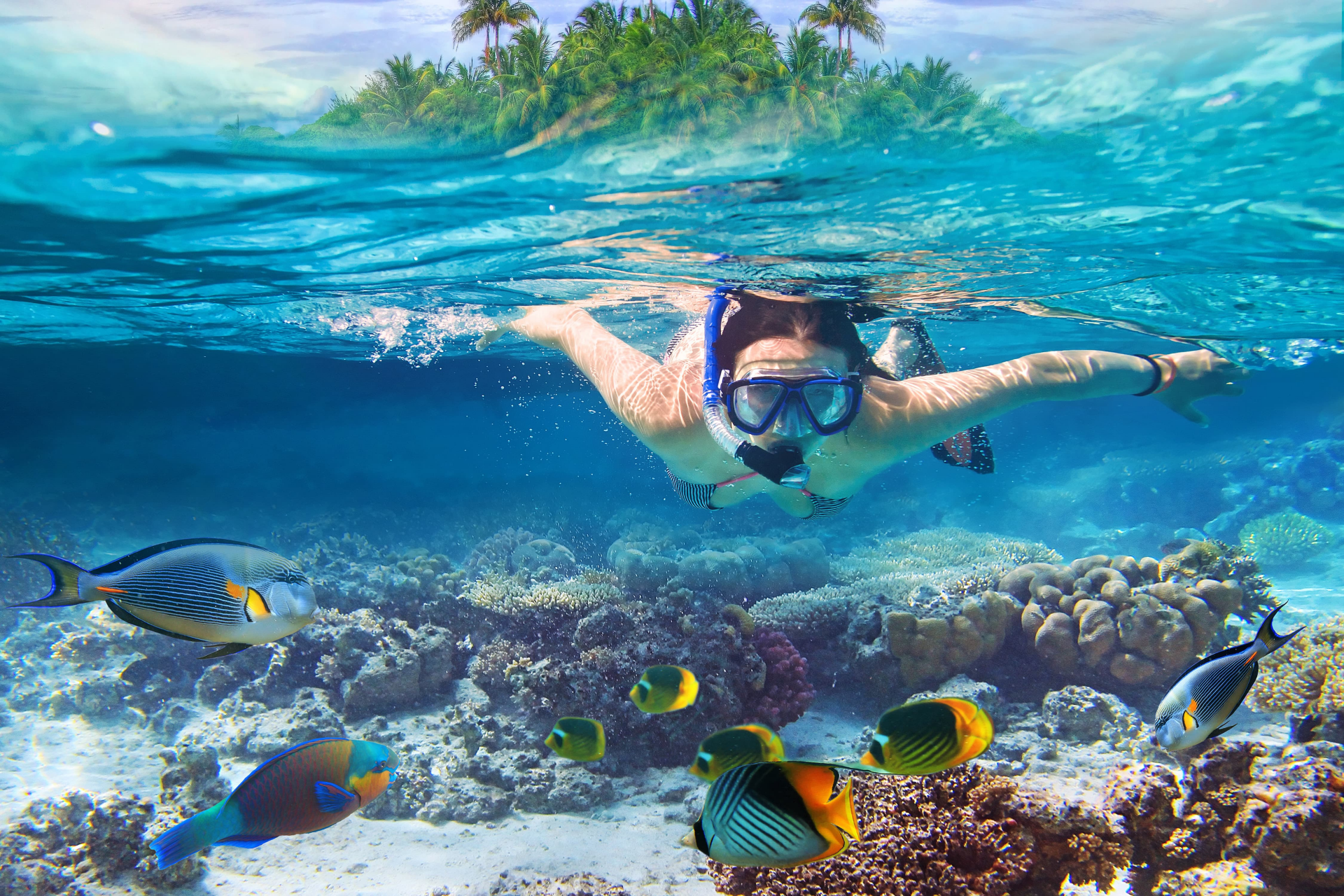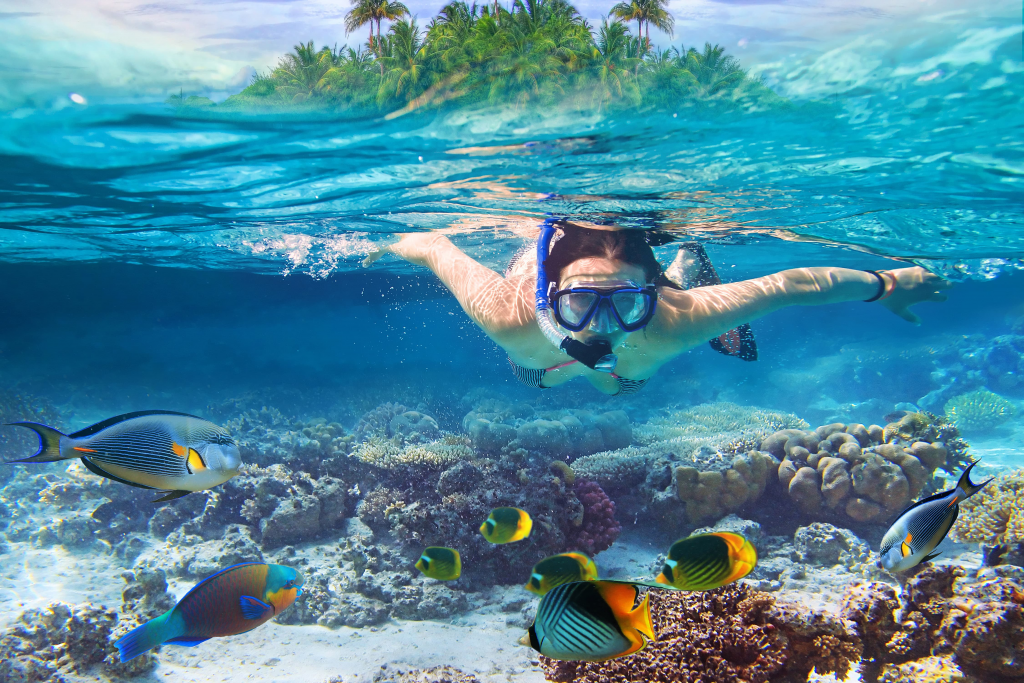 Bavaro
Here, you can experience the luxurious, yet laid-back ambience of a beach paradise. Bavaro is a collection of seaside resorts on the east coast of the Dominican Republic. Palms sway along vast beaches and an expansive coral reef creates tranquil waters for swimming. Across Bavaro's inland area, golf resorts, street vendors, and other attractions dot the landscape. While the resorts are all-inclusive and tipping is discretionary, it is certainly welcomed.
Once serving as a home base for resort workers and their growing families, Bavaro has become one of Punta Cana's cultural enclaves. The area has become home to many hotels over the past few years, and it's rapidly becoming a fun tourist area. If resort living isn't your style, there's plenty to do off resort grounds—whether you're a diver, a horseback rider, or a cyclist, you're sure to find a way to have a fun afternoon.
Isla Saona
If you're looking for a chance to get away from the tourist crowds, Punta Cana is worth visiting. For instance, Isla Saona is just off Punta Cana's coast; its unspoiled beaches and clear, warm waters make it the perfect place for a memorable beach getaway.
The island has been designated as a nature reserve, which means the local ecosystem and its wildlife are protected—and you won't find any tourist traps like there are in other areas. Many of Punta Cana's resorts offer packages that include ferry rides to the island. For help booking private transportation, count on Transekur.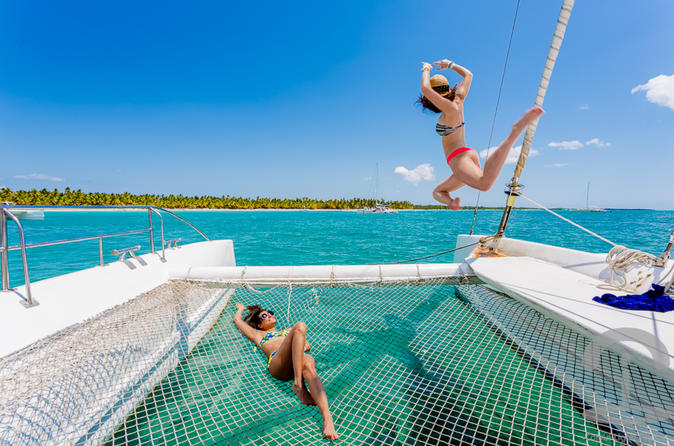 Tours on Horseback
There's a lot to see and do in Punta Cana, and horseback tours are high on many vacationers' lists. If you're taking a whirlwind trip, these tours offer an incredible value. Not only will the locals show you the best parts of the area, but you'll also get incredible insights into their culture. In a single afternoon, you can get a guided tour of nearby villages, learn about the Dominican Republic's customs, take a ride on a zip line, sample local coffee and chocolate, and much more.
Indigenous Eyes Ecological Park
If you love exploring, this is one of Punta Cana's must-see spots. This private reserve is kept by the PUNTACANA Ecological Foundation, and it's open to tourists from dawn to dusk. While you're there, you can see various cultural exhibits, take the little ones to a nearby petting zoo, wander through different swimming areas, and check out the iguana enclosure.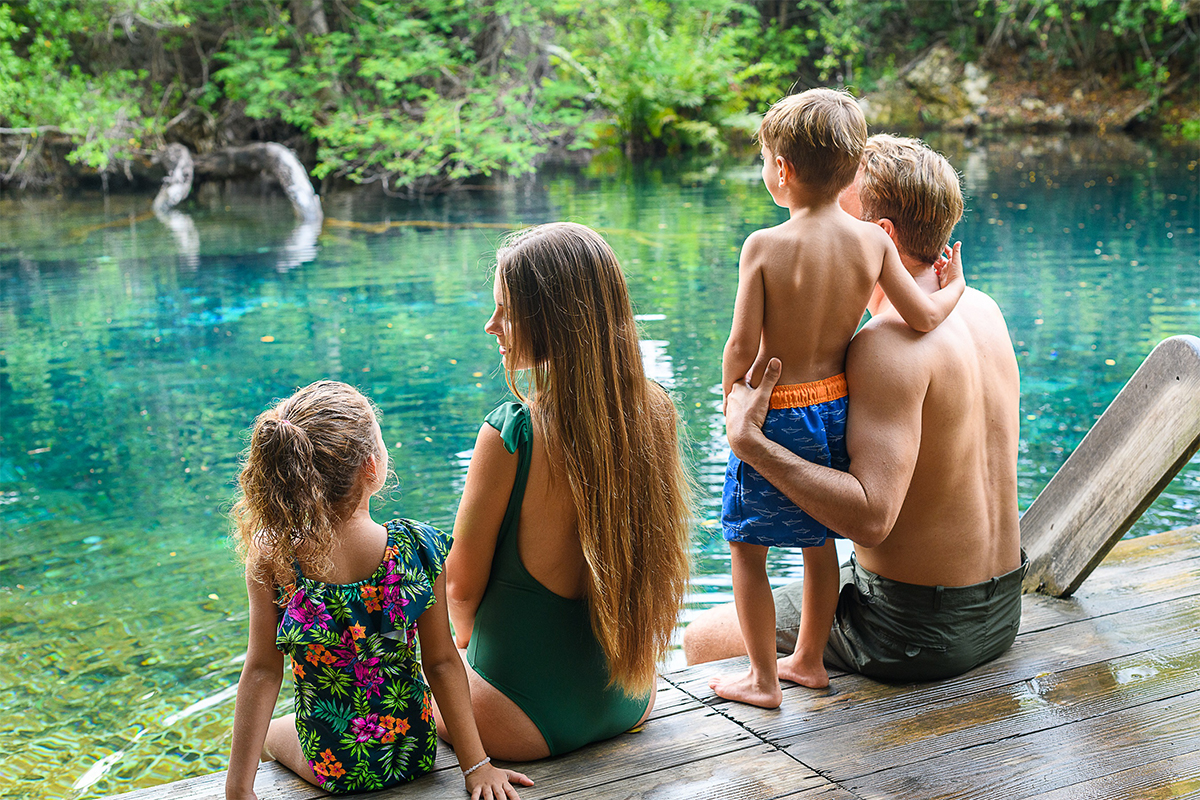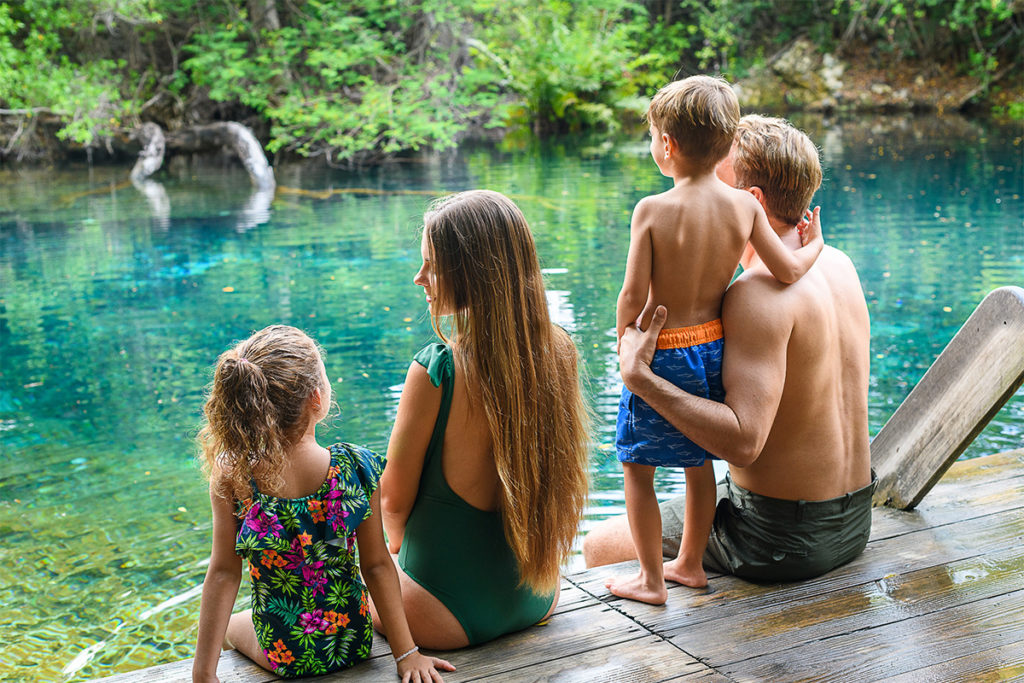 Macao Beach
Take a quick trip away from the resort area of Punta Cana to the sandy expanse of Macao Beach. This out-of-the-way setting is the right spot for anyone wanting a secluded place to soak up the sun. The sands are soft, the swaying coconut palms offer plenty of shade, and the water is inviting all year round.
Cana Bay Beach Club and Golf Resort
A hotspot for celebrities and a place for fun nightlife, Cana Bay is much more than a tourist resort. Like all other resorts in the area, it comes with noteworthy amenities at a reasonable price. At Cana Bay, you'll find luxury accommodations in a range of styles and sizes, a restaurant and bar, a private nightclub, paddle ball and tennis courts, and a highly rated 18-hole golf course.
Catalina Island
On the southeasternmost coast of the Dominican Republic, you'll find Catalina Island. While it isn't technically a top tourist destination, we believe it deserves to be included on our list. While this sandy island is only five square miles in size, it has one of the region's most unique topographies. Because it is a natural park, it is protected—so there are no buildings to spoil the incredible view. Plenty of furry creatures, such as rabbits and raccoons, roam the island and are unafraid of tourists.
Semi-Private Tours
If you want to experience Punta Cana in a more laid-back way, consider a semi-private tour. These excursions are opened to a maximum of 25 guests, and because they're all-inclusive, you won't have to remember to bring your snorkeling gear. On the tour boats, special platforms provide easy access to the area's warm waters.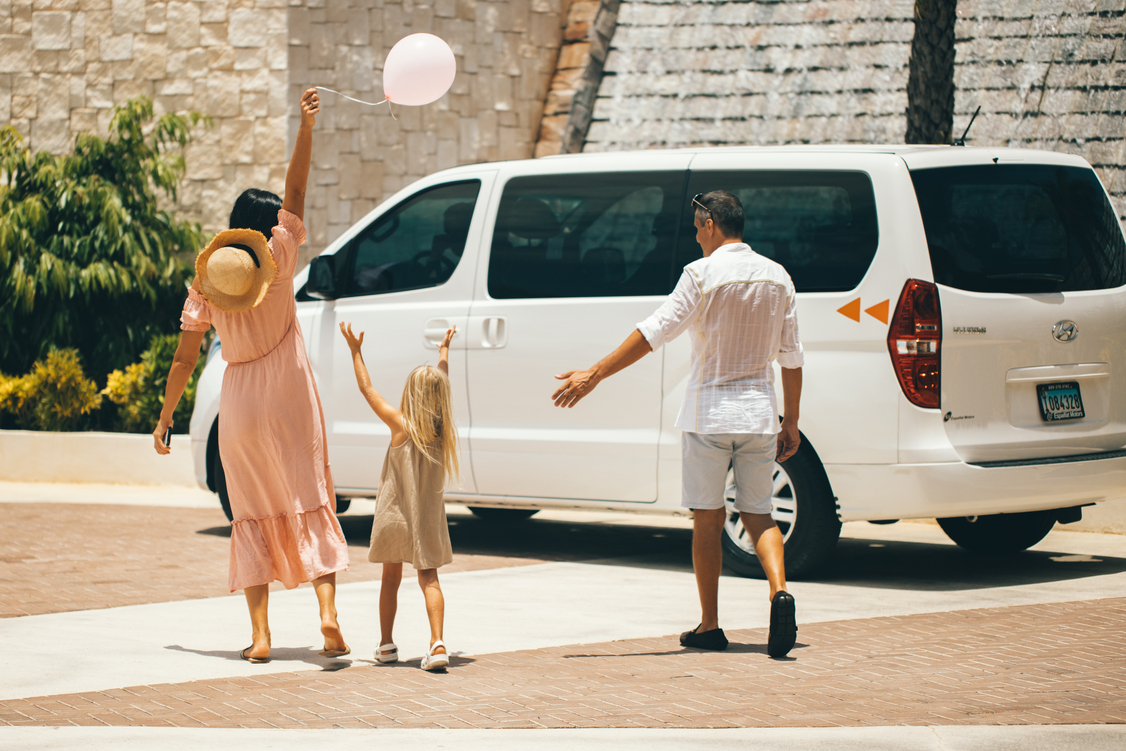 Book the Vacation of a Lifetime Today
As we've shown, there's much to see and do in Punta Cana. It's one of the world's top tropical destinations, and it offers fun and excitement in a relaxed, yet refined setting. If you want a first-class beach vacation, no matter how much time you plan to spend, you can't beat this part of the Dominican Republic.

PUJ – Punta Cana International
Book transfers to and from these popular resorts:
Hyatt Ziva Cap Cana
Hyatt Zilara Cap Cana
Hilton La Romana
Eden Roc Cap Cana
Excellence Uvero Alto
Excellence El Carmen
Breathless Punta Cana Resort & Spa
Secrets Cap Cana
Hard Rock Hotel & Casino
Majestic Colonial
Majestic Elegance
SDQ – Las Americas International
Book transfers to and from these popular resorts:
JW Marriott Hotel
Intercontinental Santo Domingo
Luxury Bahia Principe Bouganville Don Pablo Collection
Casa de Campo
Hilton La Romana
Punta Cana Resorts
Uvero Alto Resorts
Bayahibe Resorts