Luxury Taxi Dominican Republic- Book Now
Premium transportation in Dominican Republic is Transekūr's specialty. Luxury taxi service in Dominican Republic is our specialty.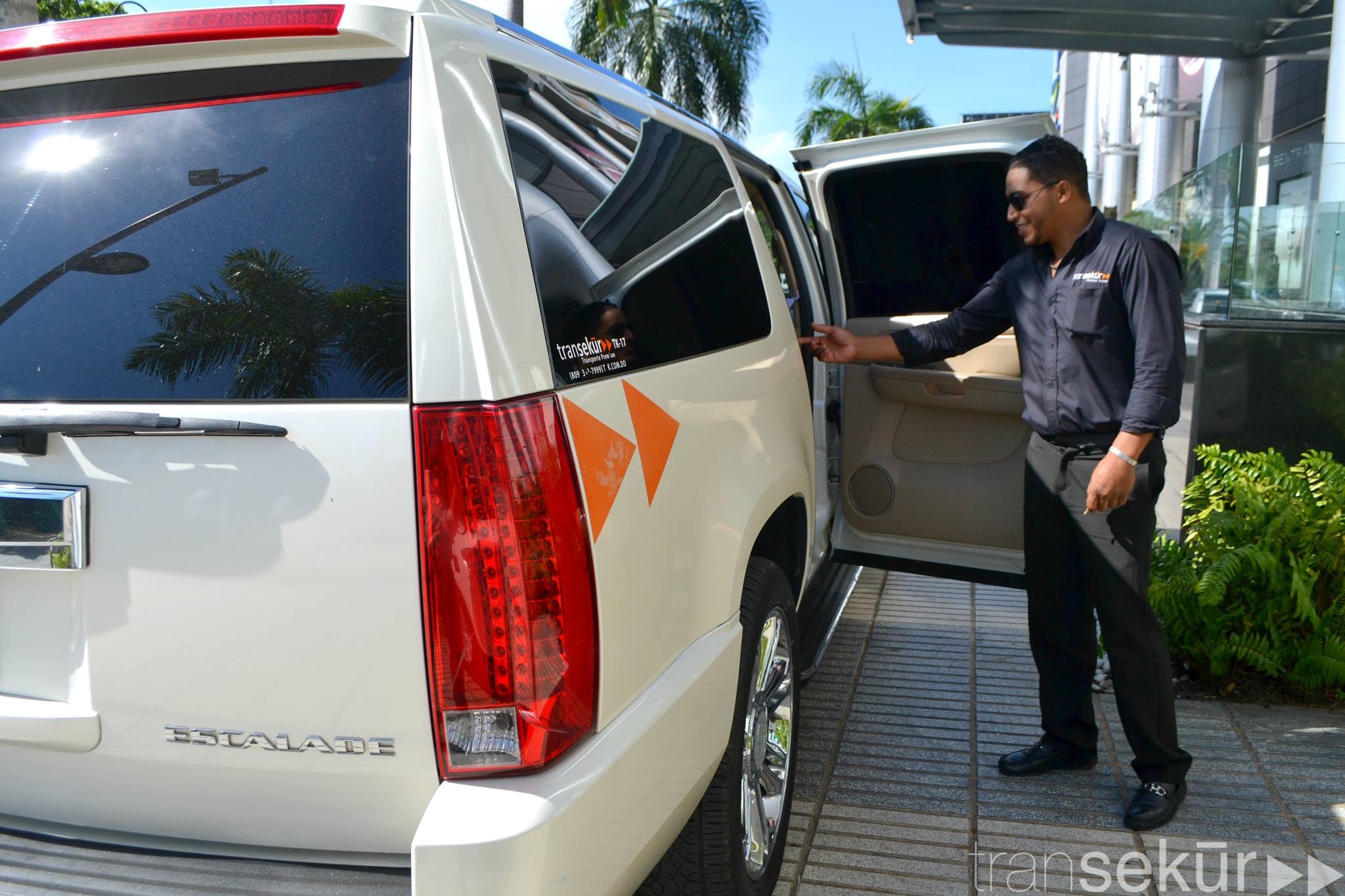 Imagine navigating to a magnificent destination in the comfort of a brand new, air-conditioned, luxury taxi after a long day of stress-filled air travel. Or, for those who aren't familiar with this fantastic area, picture heading down one of the glorious beach strips with your friends and a professional driver at the helm navigating the entire experience in a private, luxury taxi. Transekūr's  transportation in Dominican Republic offers you a premium taxi service to ensure you arrive like a VIP to your destination, whether a resort, club, or shopping destination in Punta Cana, Santo Domingo, Santiago or any other city in Dominican Republic, you name it, we have the right transportation for you.
If you are looking for a luxury taxi Dominican Republic, you've come to the right place. Transekur is ranked one of the top transportation companies in Santo Domingo on TripAdvisor. 
More than five years of providing top level, reliable luxury taxi Santo Domingo and luxury taxi Punta Cana, has established Transekur as a leader in the Dominican Republic. We are able to offer you a wide range of VIP complementary services to guarantee you'll have the best experience during your trip.