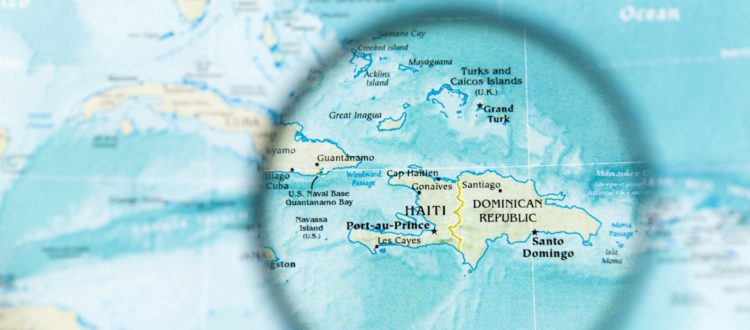 The Dominican Republic is a Caribbean country that shares the island with Haiti. Both in area and population, the Republic the second largest Caribbean country, after Cuba.
The country extends across 18,704 square kilometers and is inhabited by over 10 million people. Its economy has grown steadily over the last decade, reaching a GDP of USD $ 93.4 billion, making it the largest and most important open economy in Central America and the Caribbean.
The capital is Santo Domingo. The metropolitan area of Santo Domingo represents 32% of the national population (about 3.2 million). The currency in R. D. is the Dominican Peso (Symbol: PDO or RD $), currently exchanging at an approximate rate of / -RD $ 46.5 per US $ 1.
The most important airports in the country are located in Santo Domingo SDQ (Las Americas International Airport) and JBQ (La Isabela International Airport). Other important destinations in the Dominican Republic are Punta Cana (Code PUJ airport), Puerto Plata (code POP airport) and Santiago (Code STI airport) and Samana (Code AZS airport) and La Romana (Code airport LRM ).